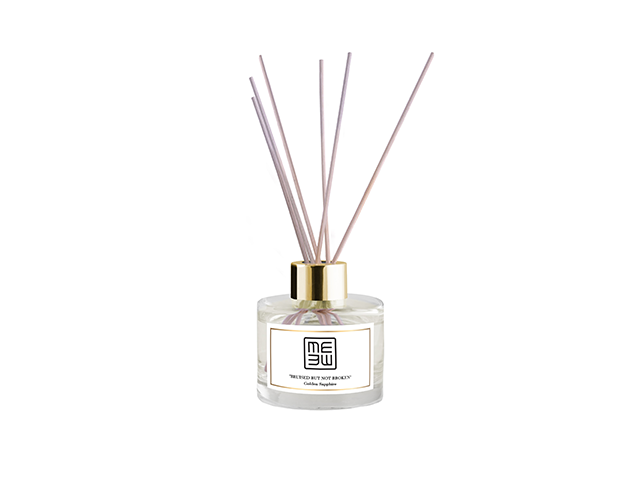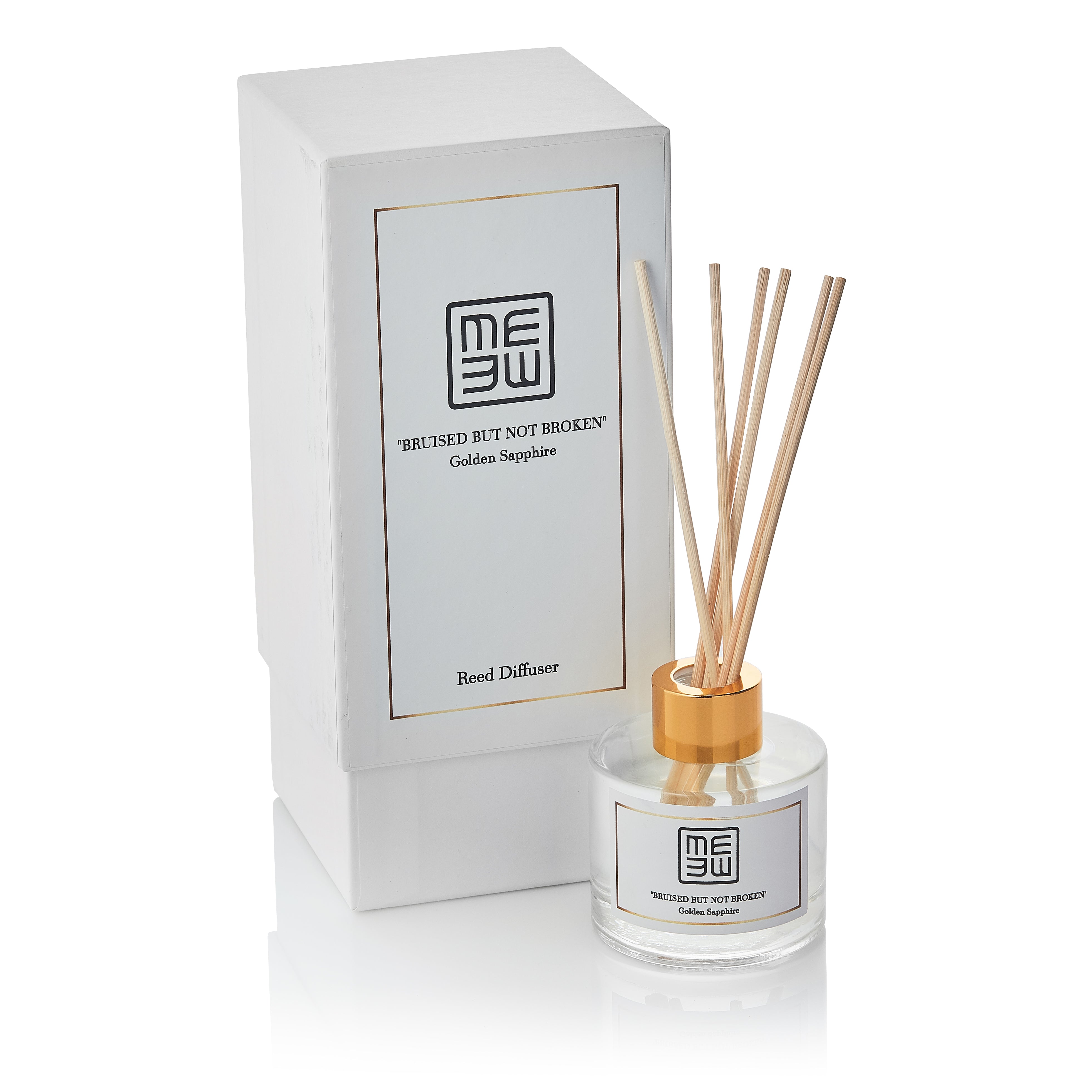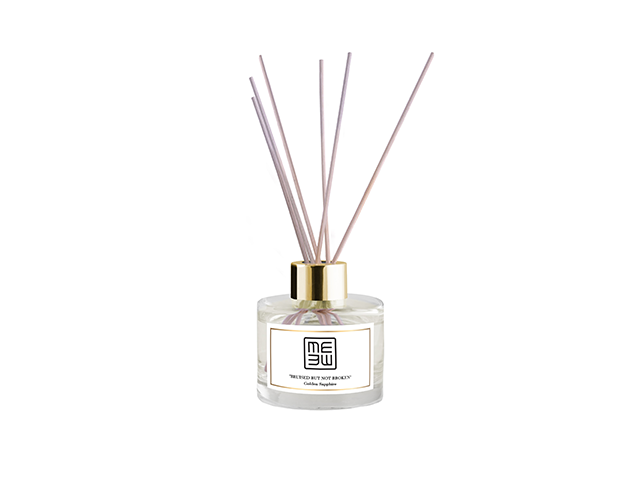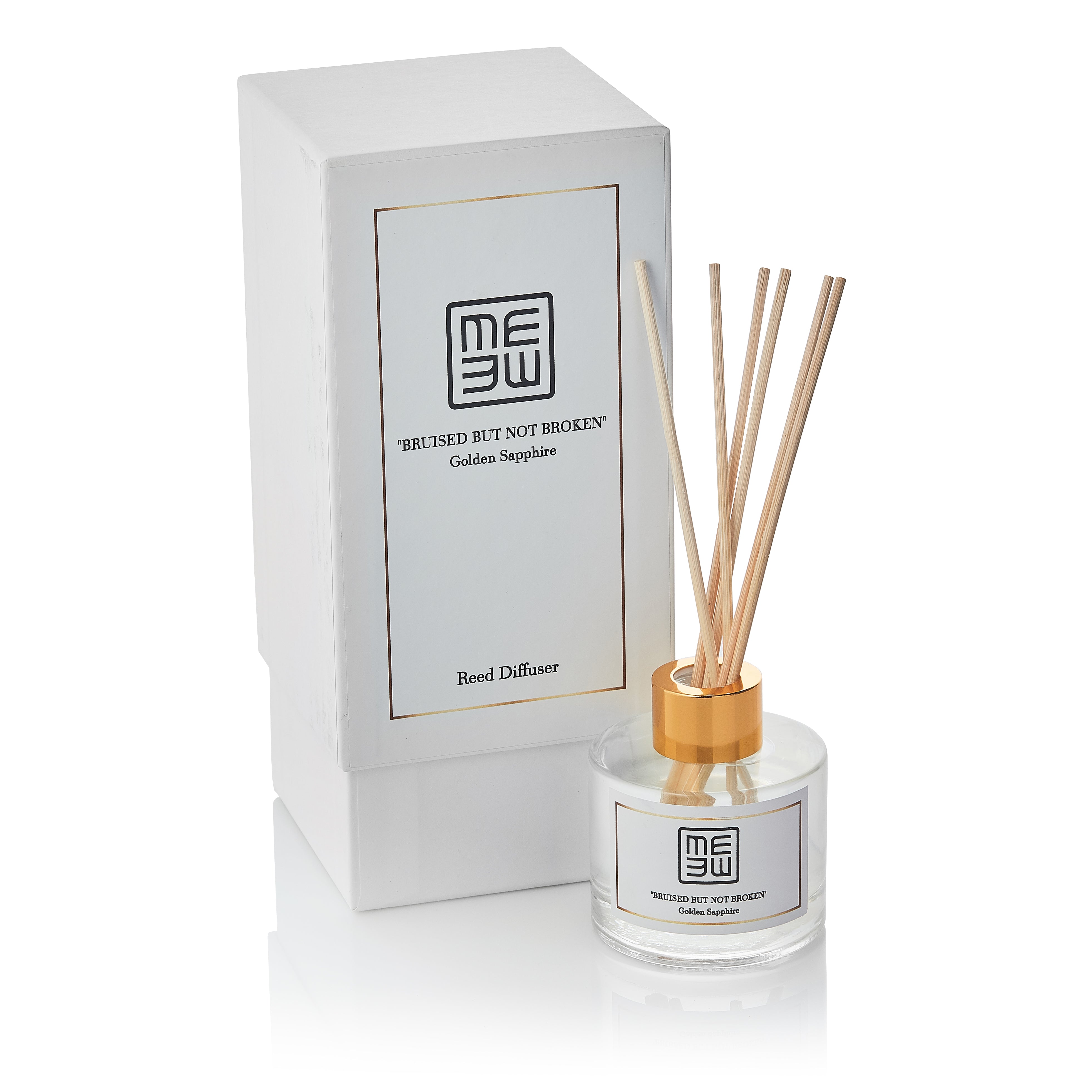 Golden Sapphire Reed Diffuser
$43.00
This Reed Diffuser is nothing short of Amazing!
This Mesmerizing beauty will light up your room with the pure essences of sweet raspberries, honeydew melon, and zesty lemon. Accompanied by floating notes of jasmine, sultry musk and floral lily, This Golden Sapphire Reed diffuser is certainly a refreshing scent with a windswept sense of luxury
KEY NOTES
Top Note – Green Melon

Middle Note – Jasmine, Raspberries, Zesty Lemon

Base Note – Oakmoss, Sultry Musk, Lilly
USAGE
We advise using all of your reeds at once for optimal diffusion Turn the sticks over once a week to experience the maximum fragrance intensity you desire.
Keep Enjoying a Fresh New Scent Burst!
Keep out of Reach of Children
KEY FEATURES
Size 11oz /325ml

Longevity 4 - 6 months

Made in USA & ethically sourced
Related products
Customers have also purchased these related products.