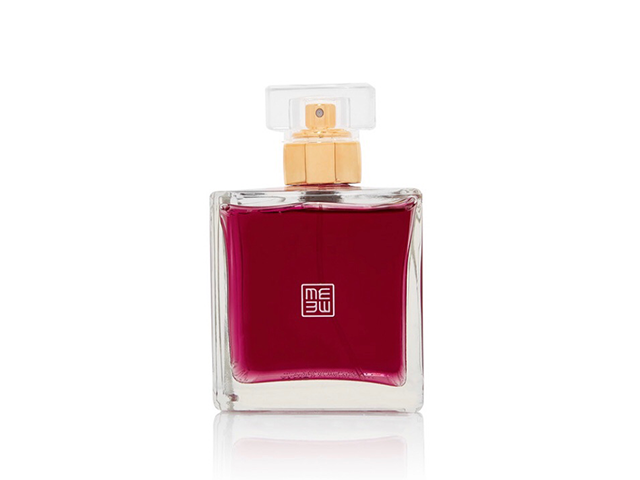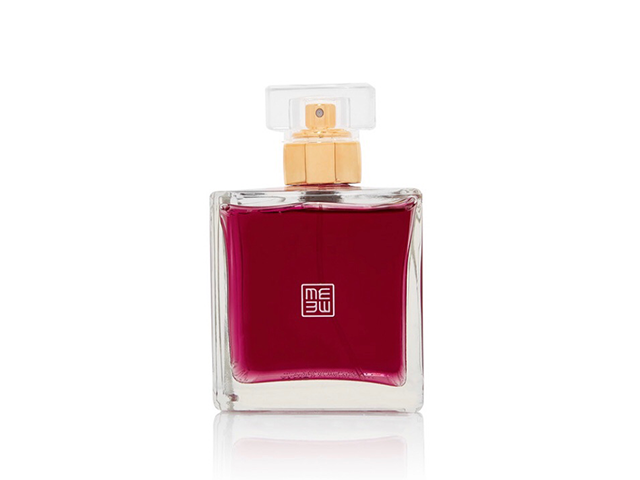 Embellish 3.4oz. Eau De Parfum Spray
$78.00
Experience Embellish in a 3.4 oz Eau De Parfum Spray

​Classy, Romantic and Glamorous… all characteristics of a sophisticated lady. An indulgent, light, fragrance, Embellish infuses sparkling notes of apple and peach with a splash of citron. Effervescent notes of jasmine and honeysuckle balance the base of soft amber and sandalwood.
SKU: 00962178000110
Categories: Women,
Related products
Customers have also purchased these related products.